Leadership
Submitted to Jesus' authority, we practice the Brethren in Christ model of bishop, senior pastor, congregational council, governing board, staff and lay leaders. As a body of leaders and members, we listen attentively to the Holy Spirit, Scripture, and one another as we seek to follow Jesus.
Pastoral Staff
The pastoral team provides spiritual leadership, advancing the mission, vision, and core values of DBIC, teaching people to love and obey Jesus, calling people to Spirit-filled lives, and equipping believers to engage in works of service.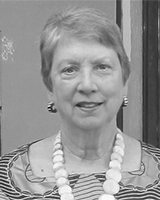 Esther Spurrier pastor of congregational care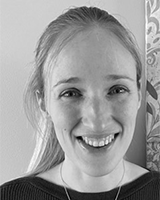 Julie Lerew worship coordinator
Leadership Council
As the governing board, Leadership Council supports the senior pastor in shaping ministry vision and provides leadership in long-term strategic planning, including vision, values, policies, stewardship, and personnel.
Ministry Council
Led by the senior pastor, Ministry Council jointly oversees ministry leadership, direction, and activity — nurturing spiritual vitality, directing ministry resources, and engaging leaders and volunteers.